We had Gypsy put to sleep on Friday. The tumour had grown noticeably in just five days and she had lost all her bounce. Trying to draw it out a few more weeks wasn't worth it if she was going to spend them miserable.
Gypsy came to us from Bobtails Rabbit Rescue a month short of five years ago. She hitched a lift when we helped out on a bunny run transporting so other bunnies to their new home. Alfie had lost his partner and the timing was perfect to get him a new companion. After a few hours in a car she bounded straight out of the carrier and started exploring, she was so confident we introduced her to Alfie the same evening. I'm not sure he knew what hit him! They bonded immediately, I think it was a case of she declared she was his new girlfriend and he was too shocked to protest. They spent a very happy four years together.
Here are some more photos. They are mostly of her sitting still because when she was moving photos turned into a black blur.Like Scamp, she liked to explore and jump – though she was slightly better at coming back when called.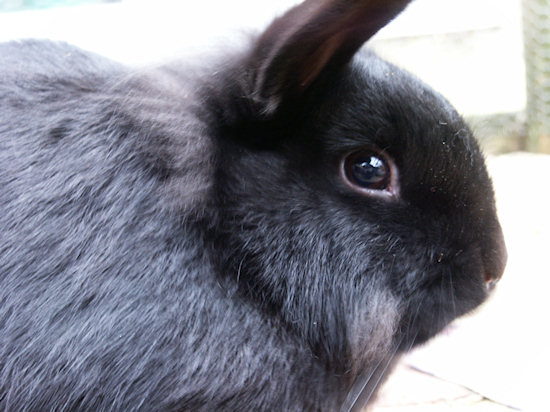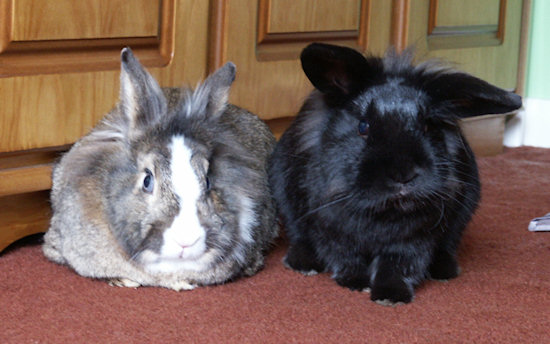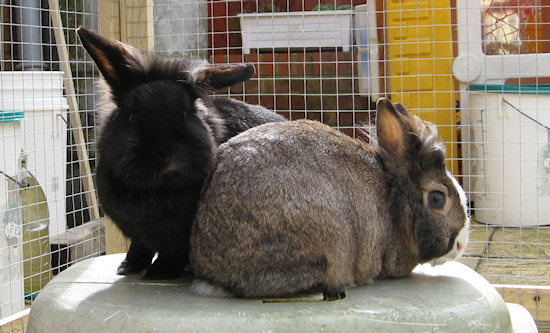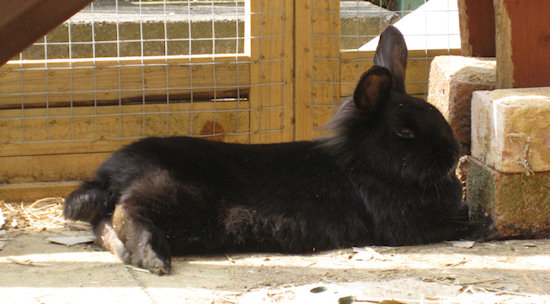 We will miss her very much.