Finally a bit of warm weather. The last few days have been lovely (it will probably rain tomorrow now I've said that). The 240 crocuses plus a few snowdrops we planted last autumn before returfing are putting on a good show.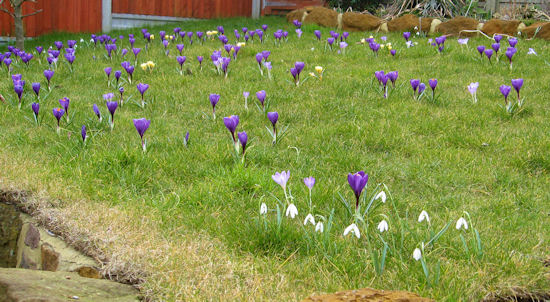 Gypsy assisted with tidying up outside by trying to eat the stray bits of hay whilst we swept up. Why is it that bits of hay that have been totally ignored for ages suddenly becomes a must have piece as soon as you go anywhere near them with a  dustpan?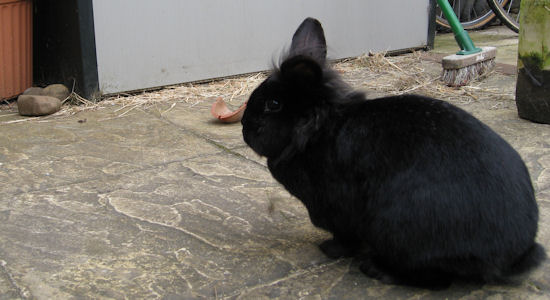 Scamp was equally helpful inside whilst I planted seeds. I've sown over 200 in the last couple of days, a mix of veg and flowers.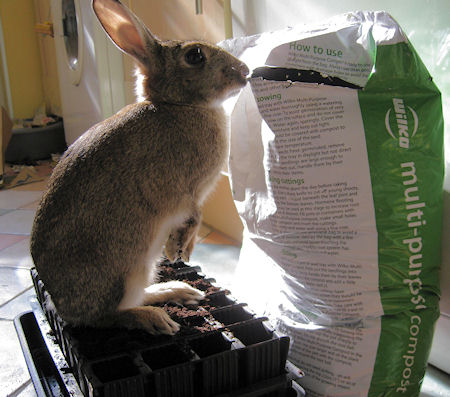 Is any one else enjoying a bit of spring gardening? If you're feeling a bit green fingered (and are in the uk), the BBC are offering free vegetable seeds again this year: BBC Dig In.
Tags: Scamp